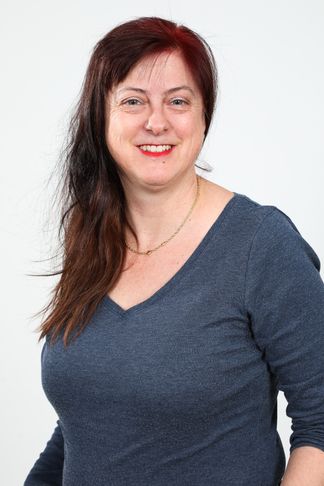 Art Senger: Seit jeher fasziniert mich das abstrakte Malen am Meisten. Die Suche nach neuen Ausdrucksformen. Zuzulassen dass die Intuition, Emotionen den künstlerischen Prozess stark beeinflussen. Es ist die Spontaneität wo schlussendlich die Farben wie auch die Struktur des Bildes beeinflussen. Der Moment der alles entscheidet und wir unsere eigene Wirklichkeit erschaffen.
Menschen mit Kunst zu begeistern erfüllt mich mit grosser Dankbarkeit.
Christine Senger
Blog
Silver – Color of Purity
The Moon and the Speech are Silver Silver is an adaptable color and can be combined with many other colors. Silver is bright and shining. The color is associated with a pearl, the moon, and femininity. Popularly known the speech is silver. The psychological effect of silver is derived from the mild, almost hypnotic glow … Continue reading "Silver – Color of Purity"
Yellow like the sun
Colors can evoke a variety of moods in the viewer. Warm colors such as red, orange or yellow make associations with sunshine or fire and give a sense of inner warmth and the feeling of security.